Welcome to Tech Five Machining, LLC

Tech Five Machining, LLC is a small 5 axis job shop located in Tempe, AZ. We specialize in complex multi-axis milling and turning of various materials. Tech Five uses technology to implement lean manufacturing techniques that give us a cutting edge over other machine shops. We are also able to provide remarkable quality with these types of techniques, which will save our customers time and money. Our team of dedicated professionals strive to be the best in the industry.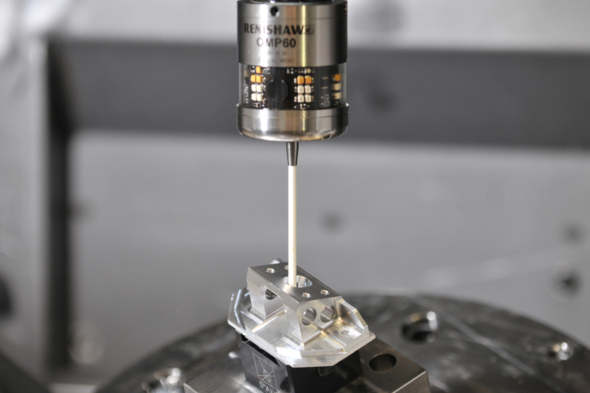 tech five machining,llc

"5-AXIS MACHINING | DRIVEN BY TECHNOLOGY"